Find a Florist

Litchfield County List
(Florists Serving Litchfield County Highlighted)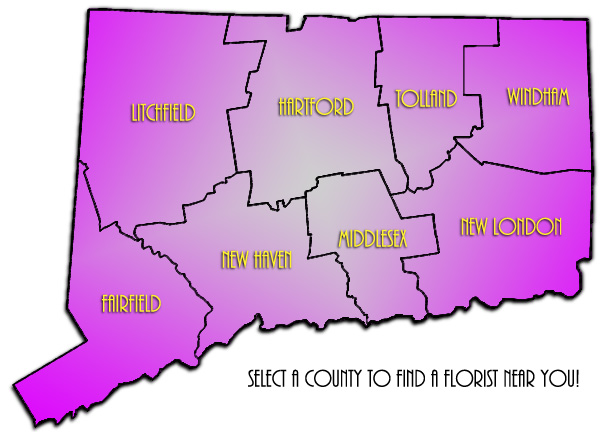 All florists listed on our directory are real florists; not "online bouquet companies". Choosing a real florist ensures you'll receive only the absolute best quality product and service. If you are a business looking to be listed on this site, you must be a frequent customer of New England Wholesale Florist and have a physical storefront. If you meet the above criteria and are not listed, please contact us.