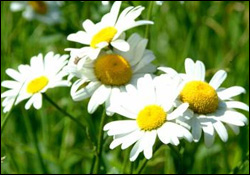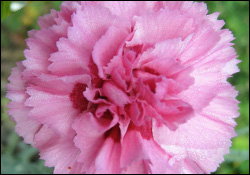 Contact Info
5 Cross St Meriden Ct 06451
Tel: (203) 238-7448
Toll Free: 1-800-442-7448
Fax: (203) 630-0777
Email: Office@NewEnglandFlorist.com

Business Hours
Monday-Friday 7:30AM - 3:00PM
Saturday 7:30AM - 10:00AM

Staff Directory
Mike G. Siavrakas Sr. - Ext 1 - Sales, Buyer
Martha Siavrakas - Ext 0 - Accounts Receivable
Kelly Daly - Ext 4 - Sales ←Accepting New Clients!
Mark Goodison - Ext 2 - Sales, Buyer
Elizabeth Bevilacqua - Receptionist & Office
Joe, Alfie, Paul, Tony - Warehouse & Delivery

Are You A New Client Looking To Open An Account?
Please give us a call, and ask for Kelly for help with the process!

New England Wholesale is not open to the public, and all new accounts must fill out our quick and easy customer application prior to purchasing product.
If you have any questions about our company or the products we offer, don't hesitate to contact us! We're happy to help.